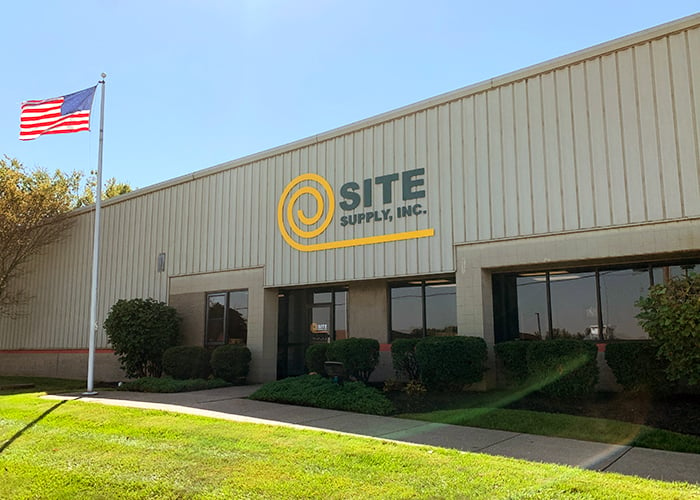 Celebrating 30 Years of Service
First opened in 1992, Site Supply Inc. is a technical sales organization and distributor of construction materials for site development projects.
Our services include Marketing / Promotion, Supply, Design and Installation & Maintenance Contracts. The products and systems we offer are used for Low Impact Development & Green Infrastructure BMPs, Erosion & Sediment Control BMPs, Wall & Slope Stability, Roadway Reinforcement, and Land & Waste Containment.
Office Locations
Four locations throughout Ohio, Kentucky and Tennessee.
Batavia, OH
1147 Clough Pike Batavia, OH 45103
1.513.248.1498
Mon – Fri . 7.30am – 4.30pm
Regional Account Manager | Mack Malone
Columbus, OH
713 Stimmel Road Columbus, OH 43223
1.614.443.4545
Mon – Fri . 7.30am – 4.30pm
Regional Account Manager | Allen Squires
Lexington, KY
5464 Leestown Road, Suite B., Lexington, KY 40511
1.859.243.0008
Mon – Fri . 8.00am – 5.00pm
Regional Account Manager | Bill Hulette
Smyrna, TN
554 Huntley Industrial Drive, Smyrna, TN 37167
1.615.768.5450
Mon – Fri . 8.00am – 5.00pm
Regional Account Manager | Travis Beech